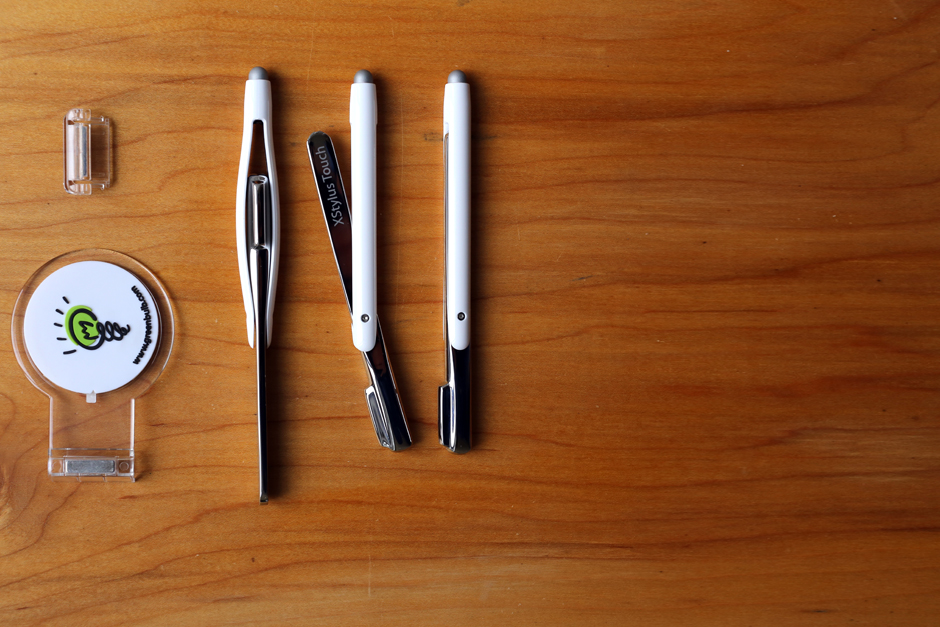 Preferred choice of on-the-go stylus
The XStylus Touch+ is a transforming wide-grip heavy weight touch pen for the iPad. Optimized to be the best sketching stylus, the XStylus Touch+ is the preferred iPad stylus of choice for architects, designers, and illustrators on the go.
It comes with a discreet but secure crystal clear magnetic holder so that you can carry both your iPad and your touch pen in style, anytime, anywhere.
---
Why XStylus Touch+?
"The XStylus Touch makes every other iPad stylus look like a cheap Bic"
John Brownlee, Cult of Mac
See XStylus Touch+ in motion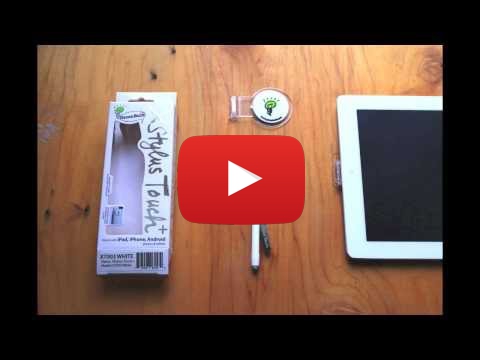 ---
Features and awards

---
Order your copy
XStylus Touch+ is US$29.00 US$39.00 only

(Introductory discount with free shipping)
---