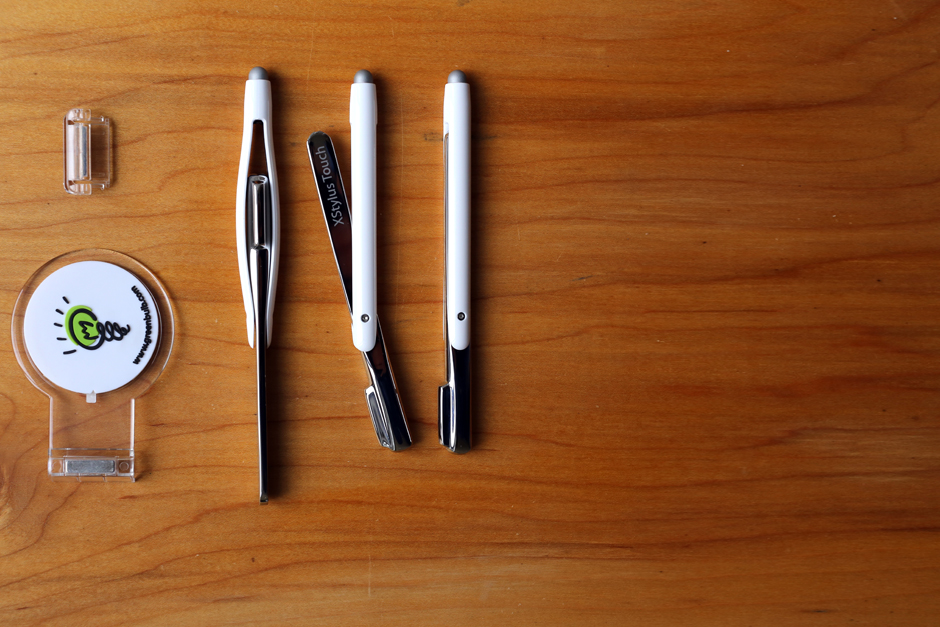 Best of both worlds
---
Preferred choice of on-the-go stylus
The XStylus Touch+ is a transforming wide-grip heavy weight touch pen for the iPad. Optimized to be the best sketching stylus, the XStylus Touch+ is the preferred iPad stylus of choice for architects, designers, and illustrators on the go.
It comes with two different crystal clear magnetic holders so that you can carry your iPad or Android tablet with and your touch pen in style, anytime, anywhere.
---
X Art
---
Unique features
"The XStylus Touch makes every other iPad stylus look like a cheap Bic"
John Brownlee, Cult of Mac
Features and awards

---
Order your copy
XStylus Touch+ is US$29.00 US$39.00 only

(Introductory discount with free shipping)
---
How the XStylus Touch begins…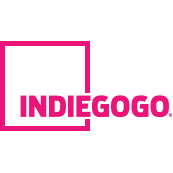 The original XStylus Touch was a succesful project on the Indiegogo crowdfunding platform. Thanks to the support and contribution of funders who believed in the XStylus design. We have raised more than 50000USD within 60days. Without their trust, there will not be any XStylus Touch, nor the second generation XStylus Touch+, the sketching optimized stylus for iPad.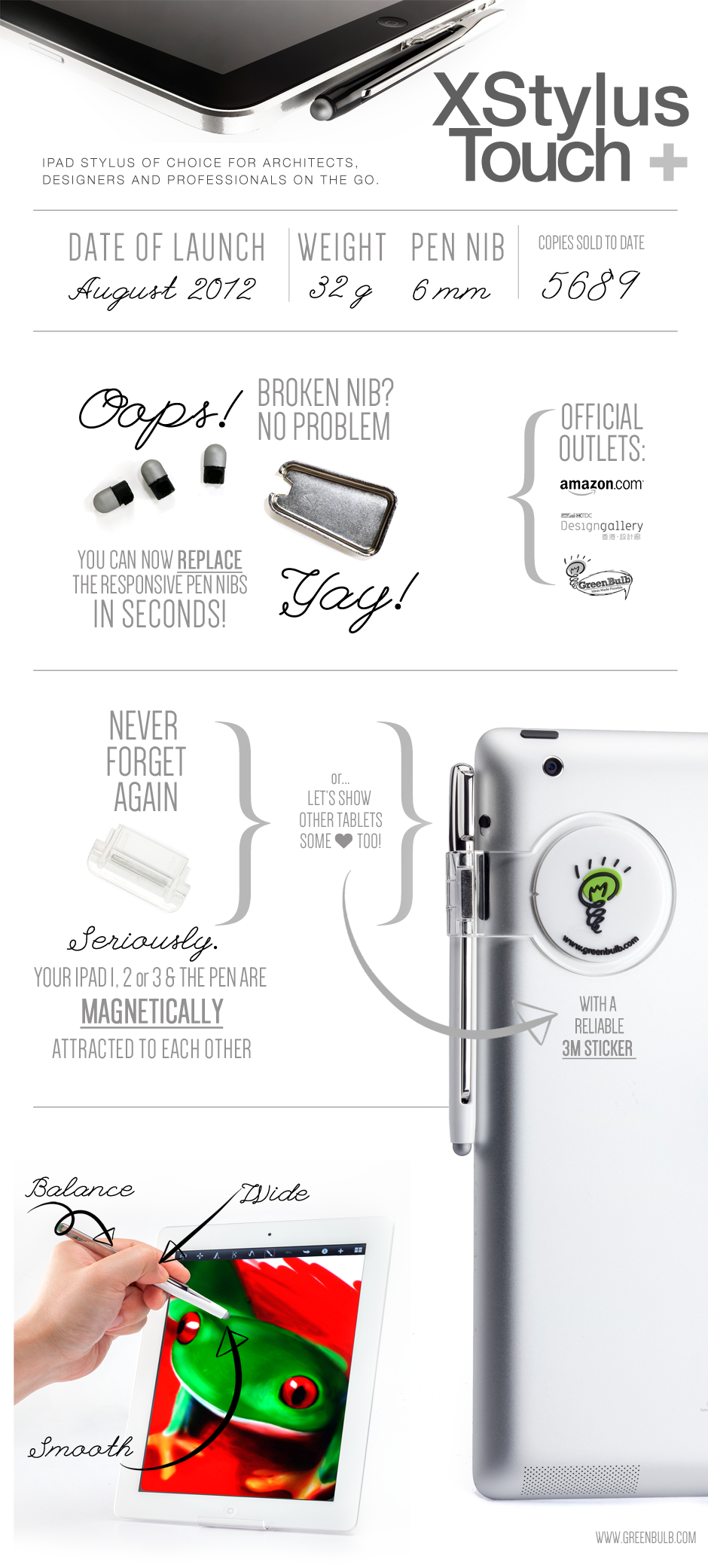 X ART drawing created by
Baby Jesus | David Chong
Horse | Boniwell Grafik
Tree Frog | Trang Dang
True love comes from deep within | Liwen Chony
Art piece #1 & #2 | Alex Iniguez Art
iPad image illustration | Abstract vector designed by Freepik