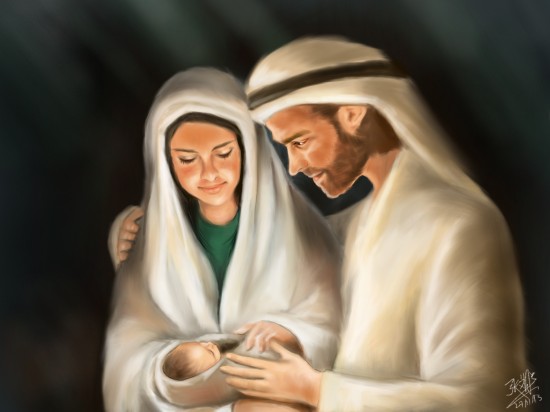 We are amazed by the beautiful and realistic portraits David Chong does on (and off) his iPad! David is an artist based in Singapore and his work has been featured on the Straits Times in Singapore, DeviantArt and other digital illustration websites.
Here's a time lapse video of the making of the Mary, Joseph and Baby Jesus illustration.

We love his work and we hope that you'll do too.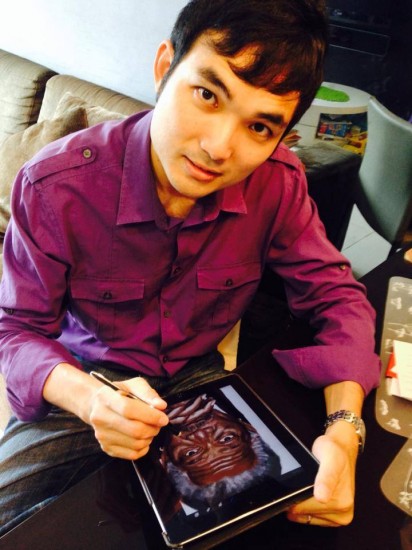 Follow his Facebook Page
Illustration by David Chong of My humble artworks