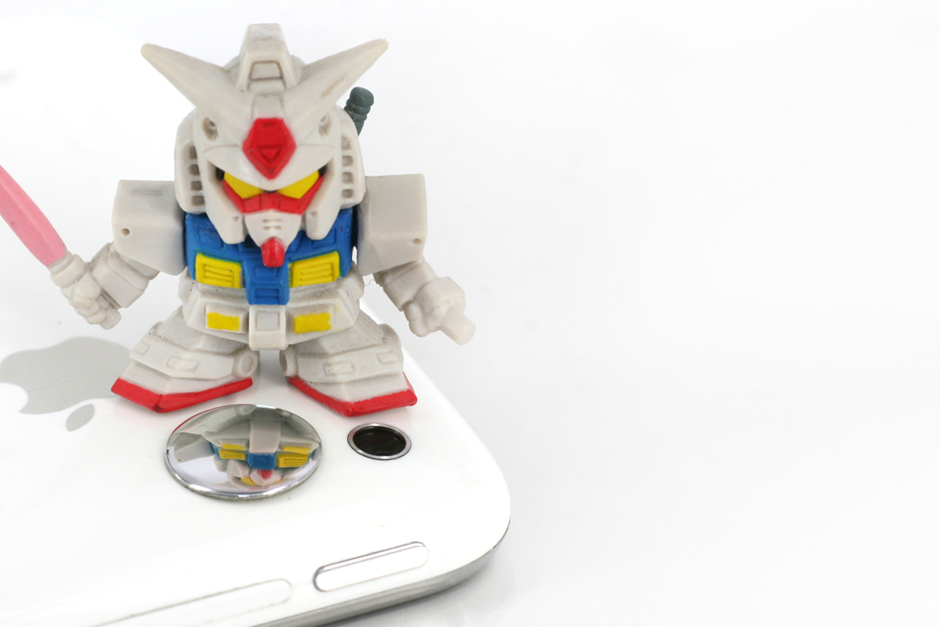 Take perfect selfies with friends!
The SS Mirror is a simple solution allowing you to take perfect selfies whenever and however you want — simply aim and shoot. These stick-on convex mirrors are compatible on any phones, film or digital cameras with a flat surface
The SS Mirror uses 3M removable adhesive tape
If you no longer wish to have an SS Mirror on your phone or camera,
it can be removed, leaving no trace behind.
Apply in 3 simple steps
---
Featured in

---
Order your copy
SS Mirror is US$9.99 only
(Shipping is free for now, each package contains 3 SS Mirrors)