MiniFig USB
card reader
Turn your favourite LEGO Minifig
into your USB data courier.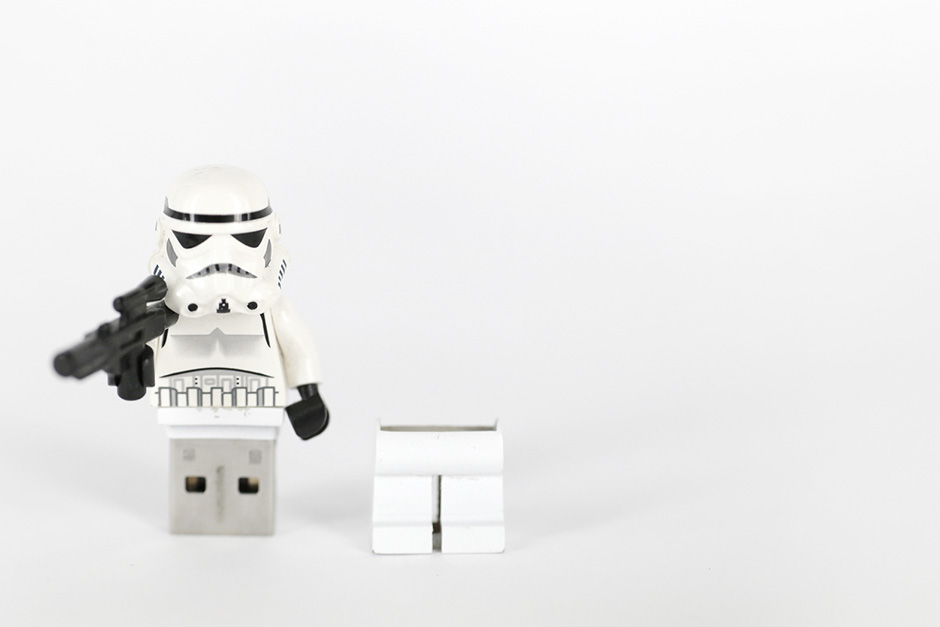 Turn your favourite minifig into your personal nmemonics courier. No major surgery required, simply plug in the newest memory implant and the minifig is ready to become your data storage sidekick.

Can I use my own Minifig?
Yes, if your minifig has the standard LEGO® body, he, she or it is compatible with the USB memory card implant.
How big is the memory capacity?
The USB memory implant is a micro USB card reader, so it all depends on the micro USB card capacity you plug in.

What are the colors available and where can I buy?
The Minifig USB implant is a customized item and there is a minimum order of 100 piece per color.  If you are interested, please contact us at info@greenbulb.com.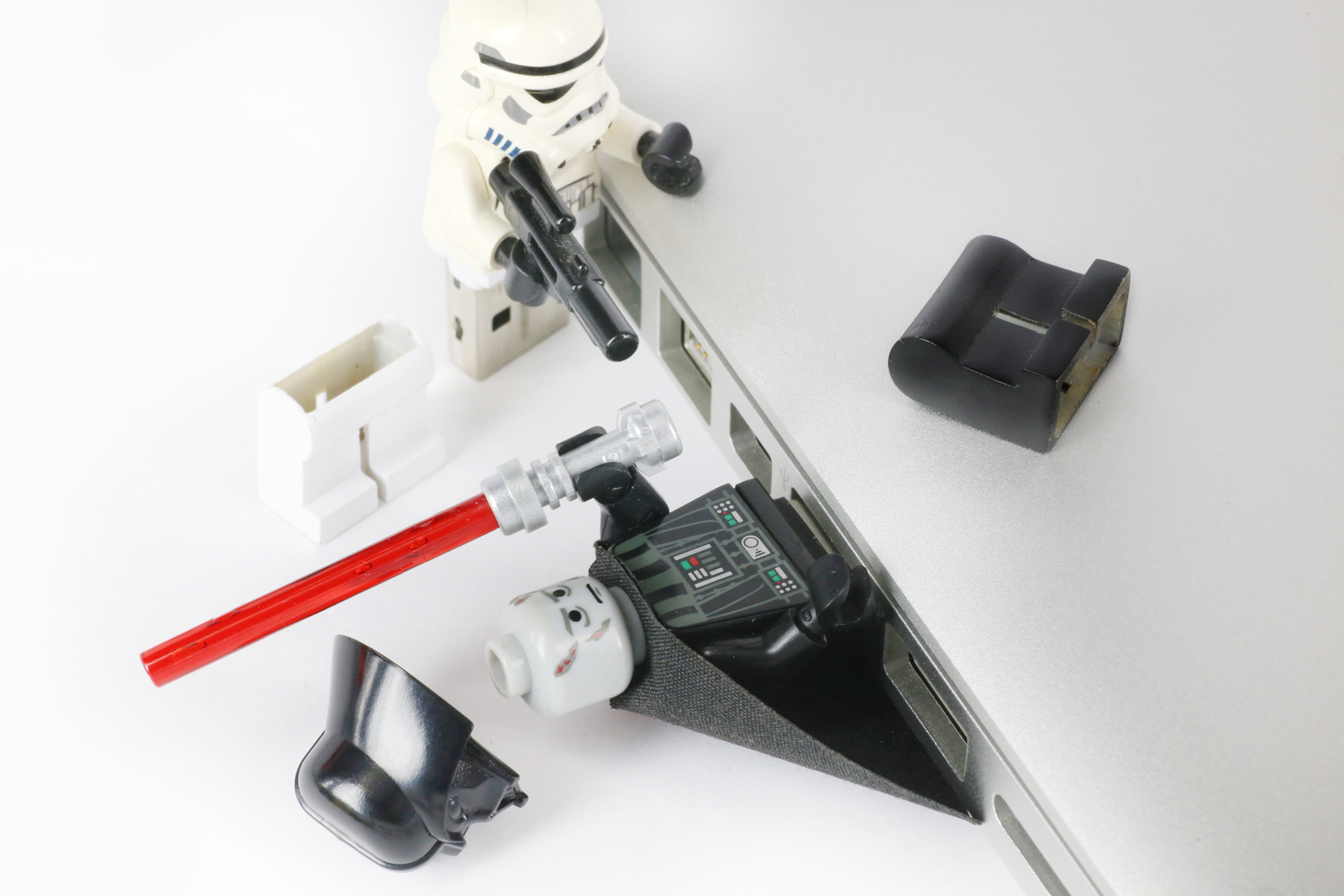 LEGO® and the Minifigure are trademarks of the LEGO Group.